We live in a world of perfection. People are consistently leaning towards the "eye-catching and attractive", without being flashy. We at Aurora Construction Ltd, have a clear notion of what our roles and responsibilities are to achieve this visual perfection. Although there are various factors that act as hindrances in the path towards that perfection, we are committed to overcome the challenges. Construction in North Canada is complex due to the natural environmental challenges augmented by capacity, economic and logistical factors.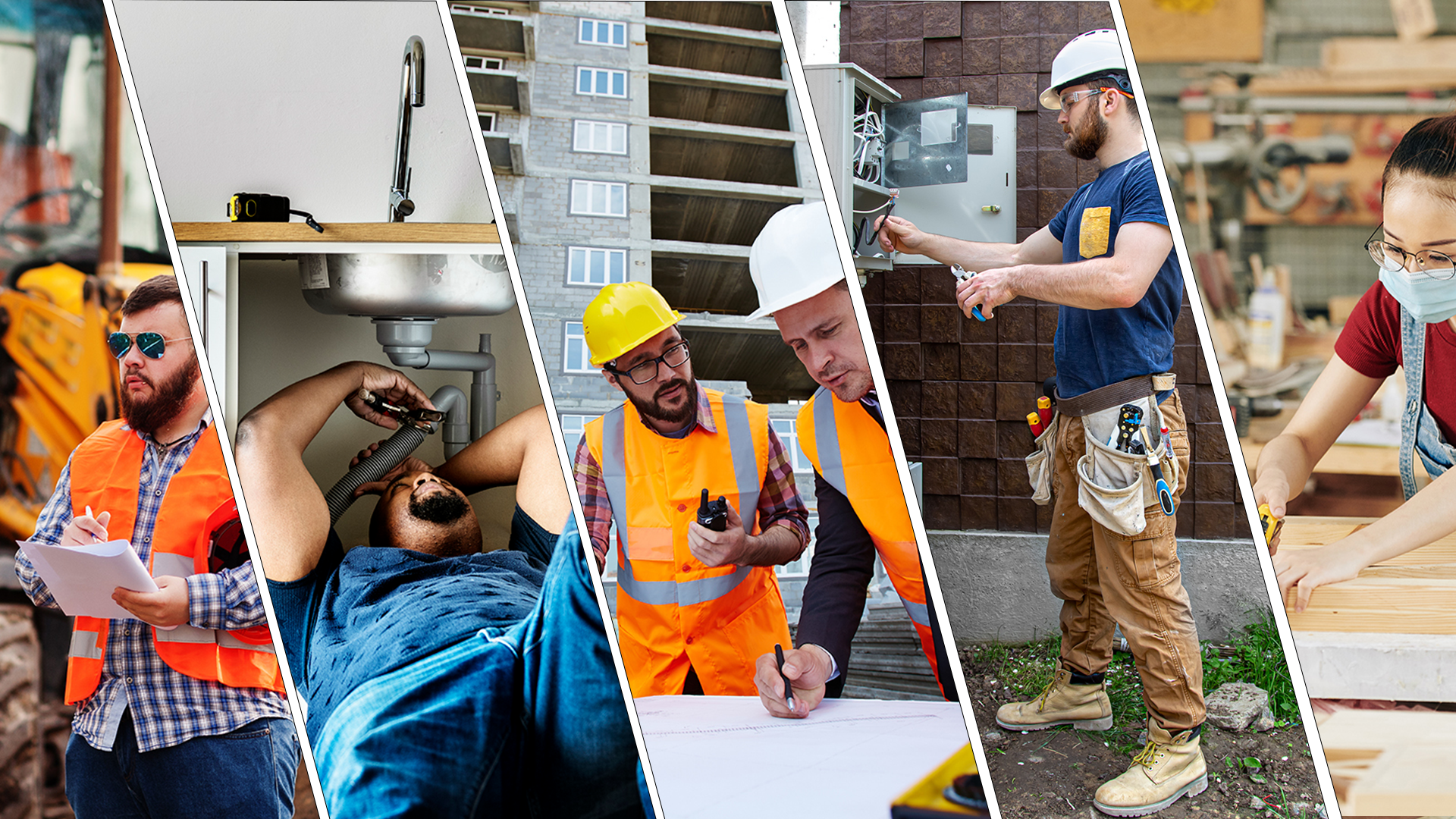 Aurora Construction Ltd's mission is to bridge the existing gaps with increased capacity, knowledge, and skills to cater to the remote communities in the Canadian North. We aim to provide the most efficient, modern, and practical construction solutions, at economically viable but competitive budgets throughout the Northern Communities.
In an organization, every single department plays a crucial role, to propel the organization to glory. Aurora Construction Ltd strives towards having qualified tradespersons in various positions on the largest and most complex projects in Northern Canada, displaying our proficiency to the world.
Introduction
Get the woods and craft anything with Professional Carpentry Experts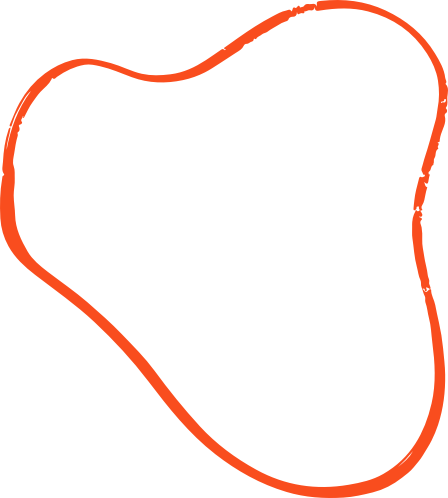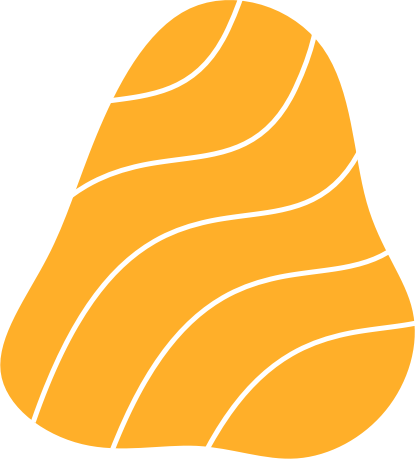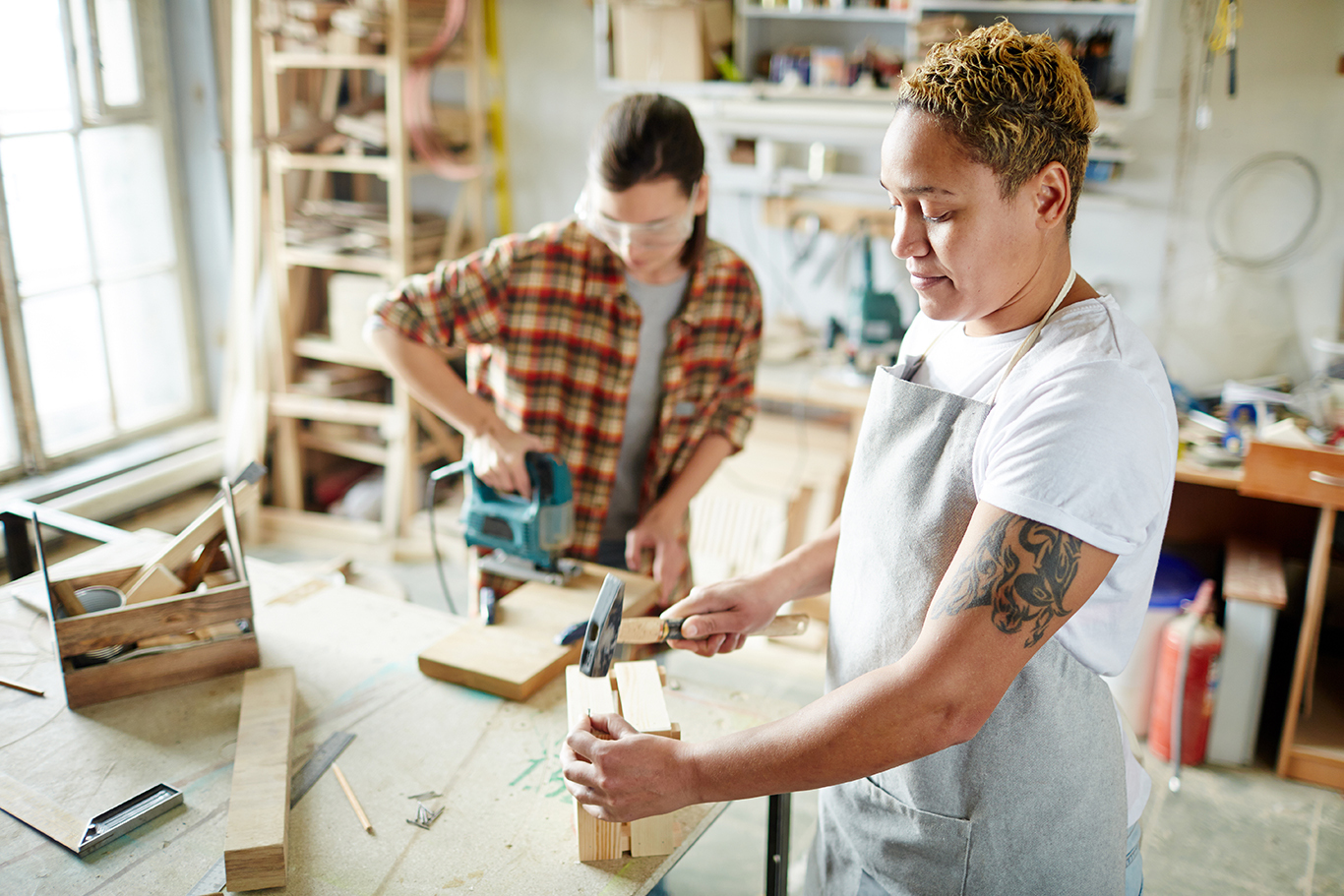 Introduction
Be Safe from the Wires! Connect with an Electrician at a Click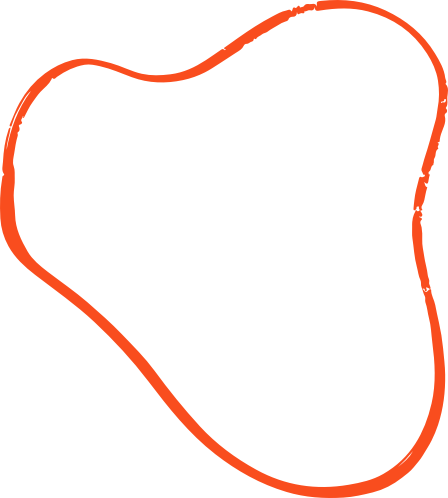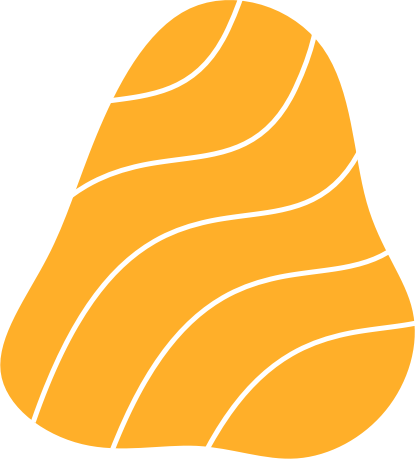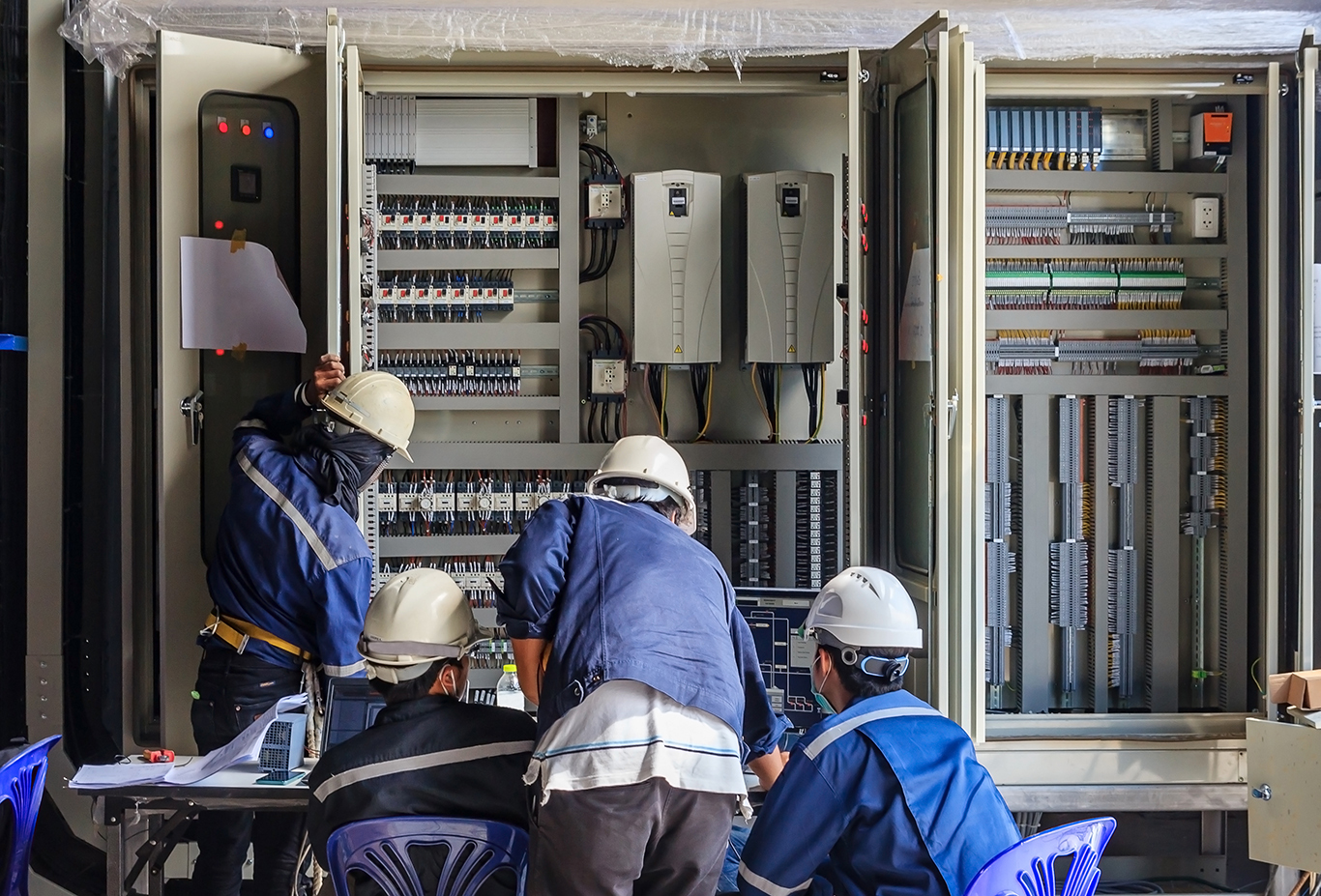 Introduction
Necessities are consistent for us! Best-in-market Plumbers at your Doorsteps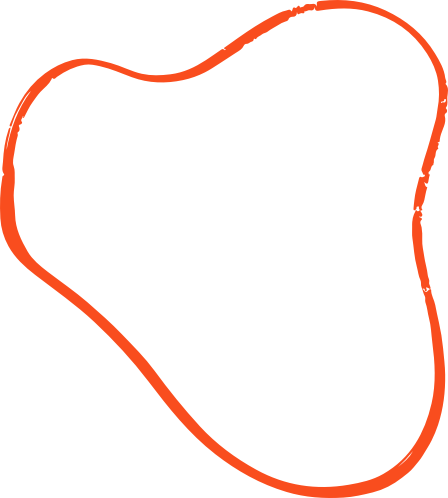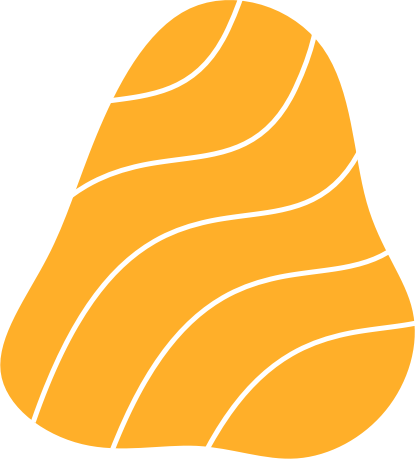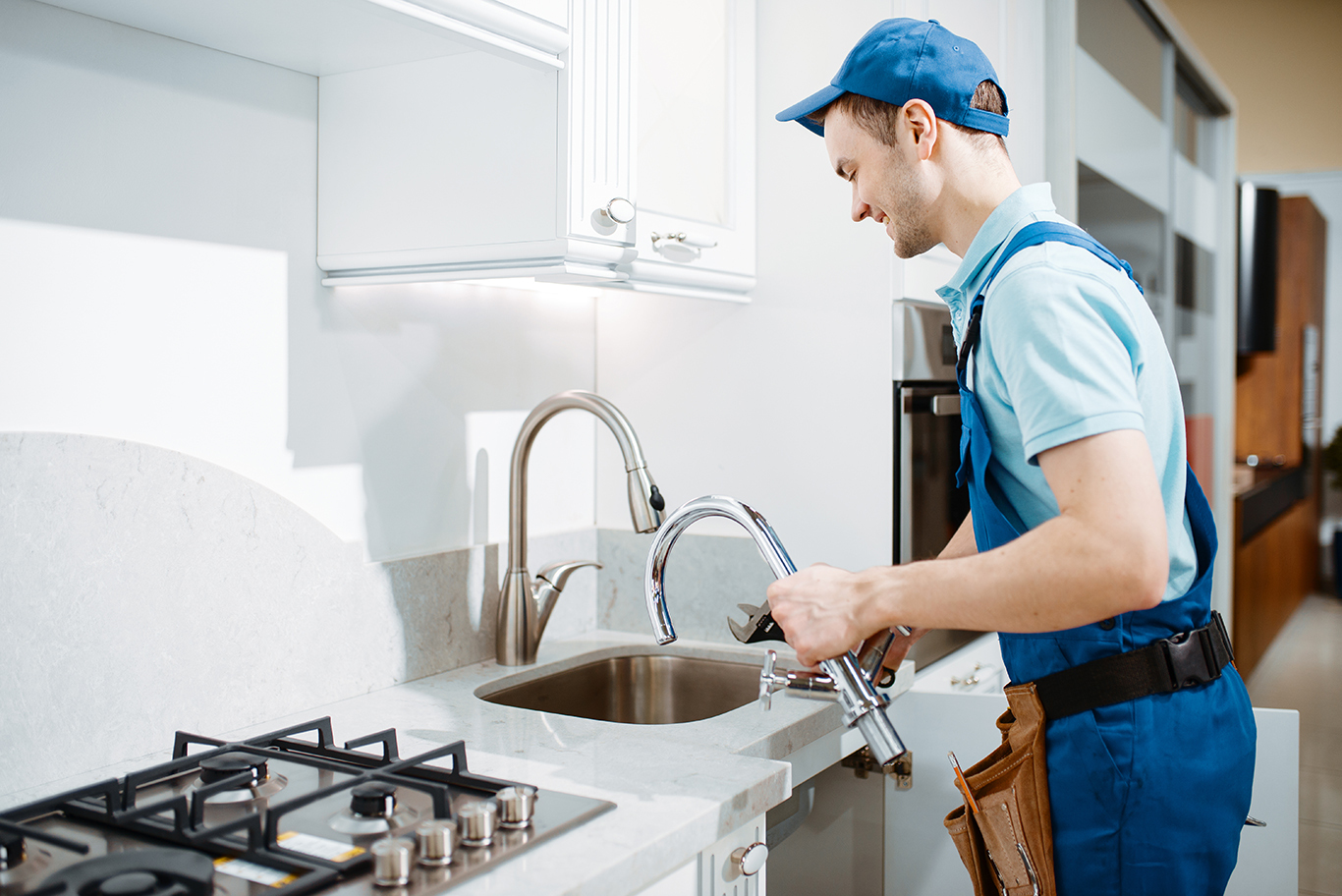 Introduction
Complete expertise at Drywalling by the Leading Professionals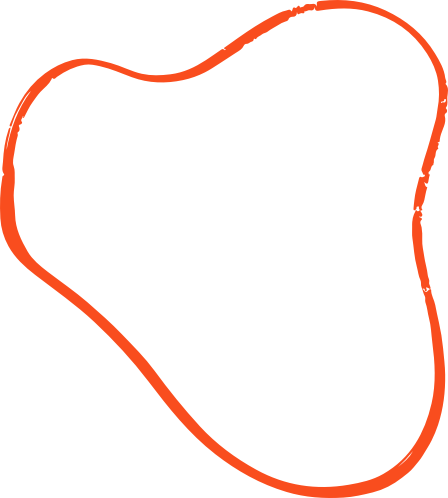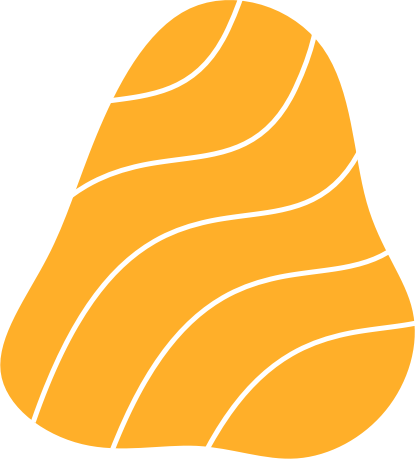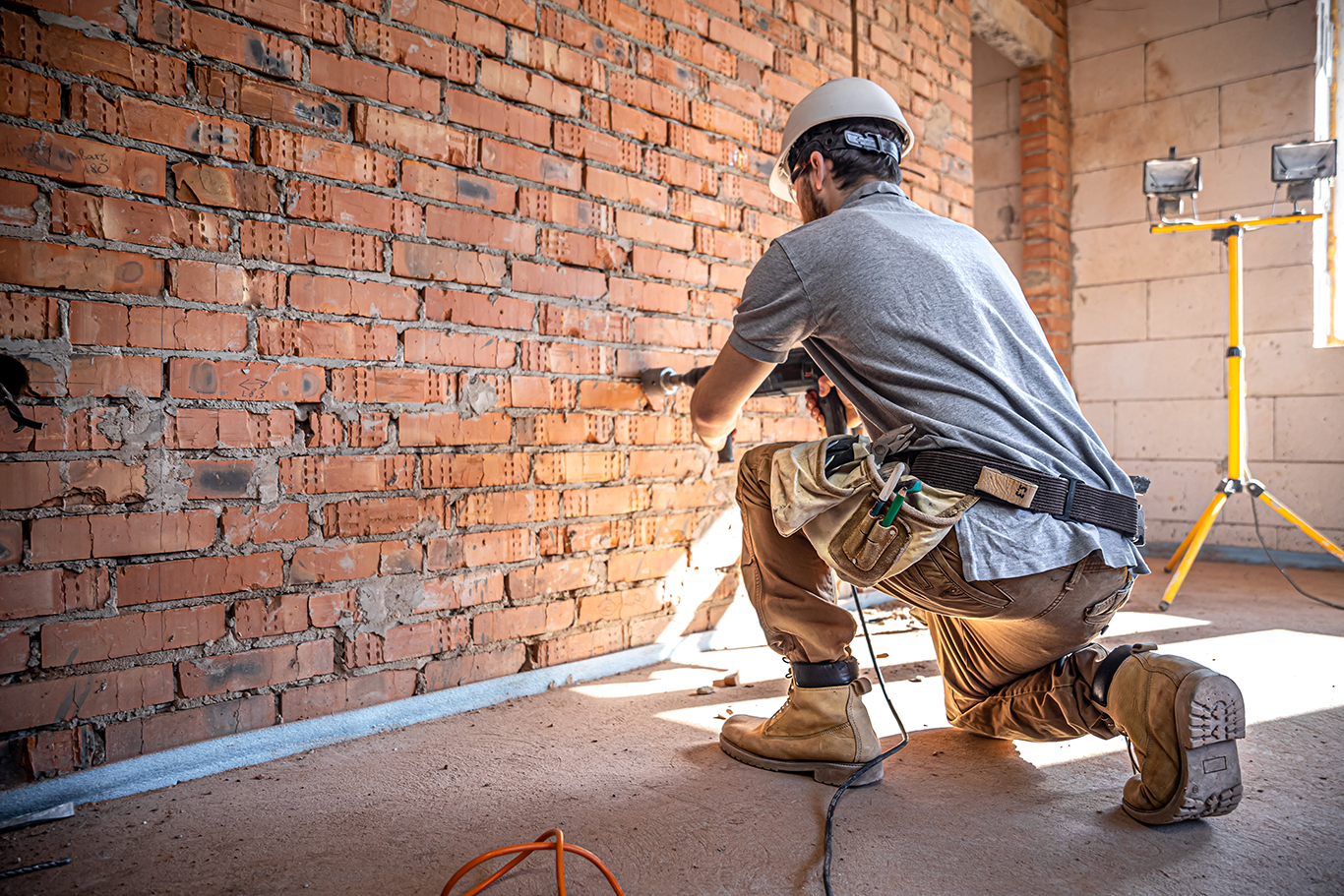 Introduction
360° Project Supervision and Management by Industry-Leaders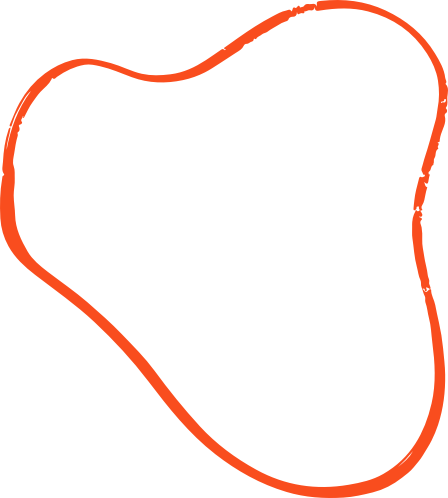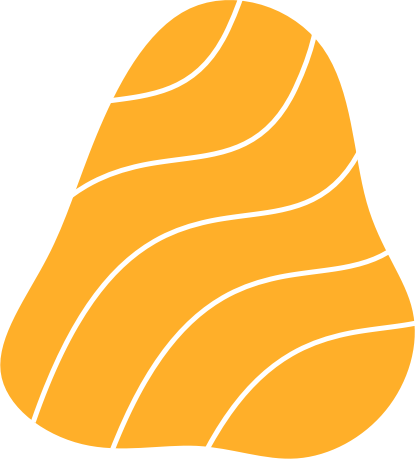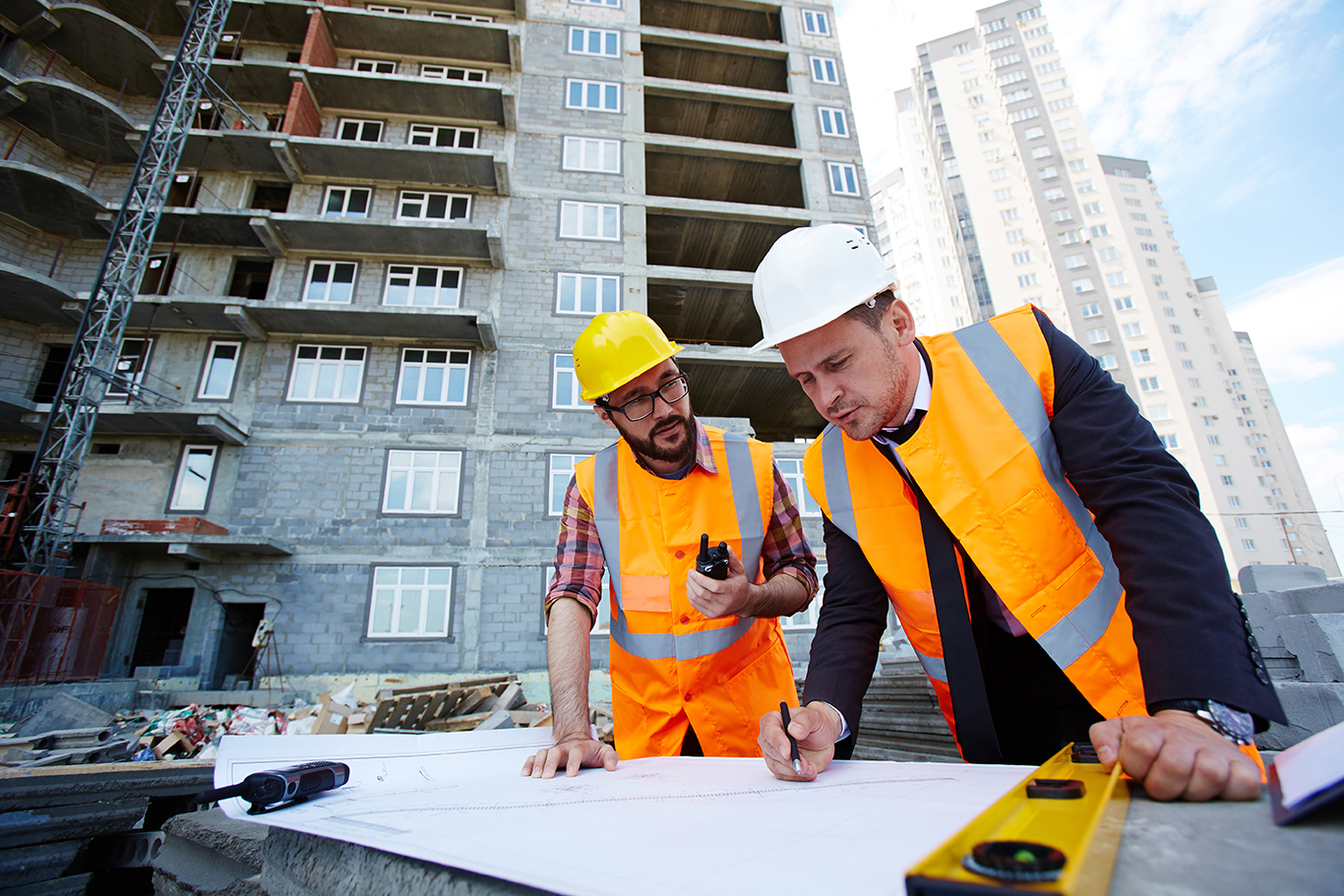 Introduction
Sketch your Dreams with Computer-Aided Technical Designers at your Fingertips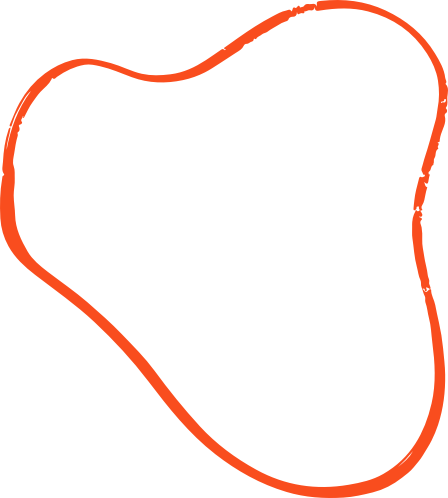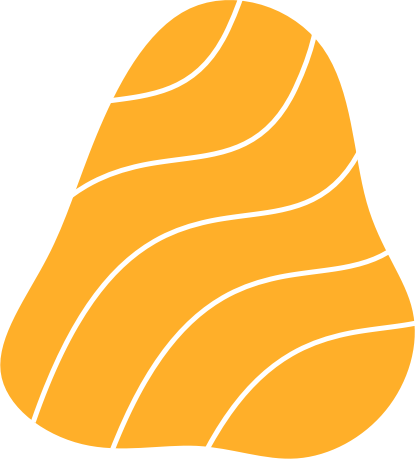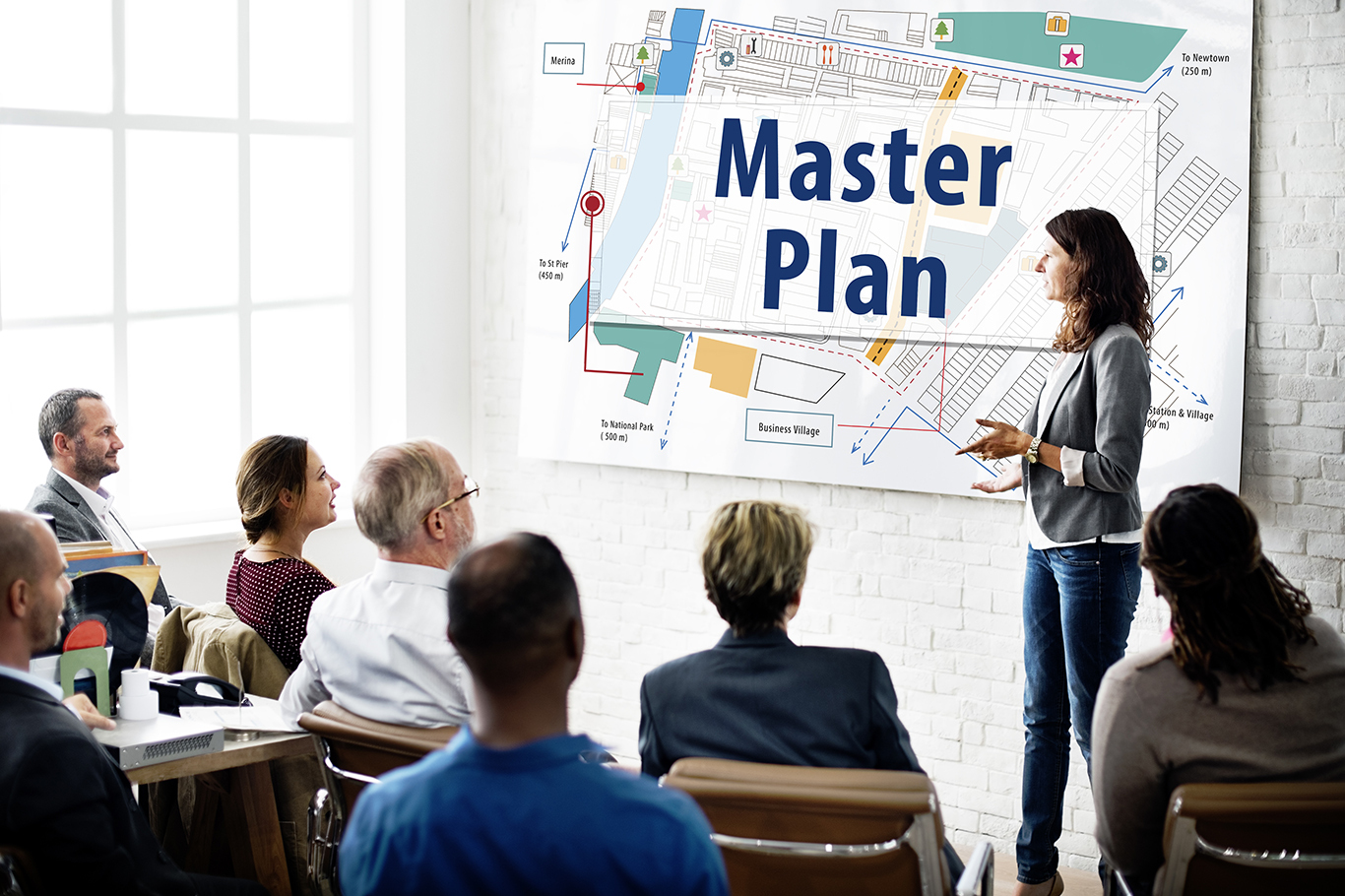 Introduction
Complete Heating, Ventilation, and Air-Conditioning HVAC Backing by the Professionals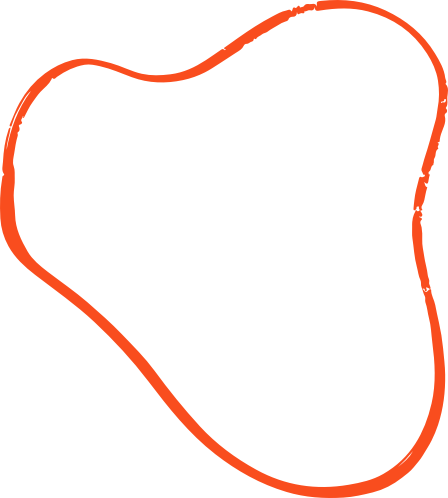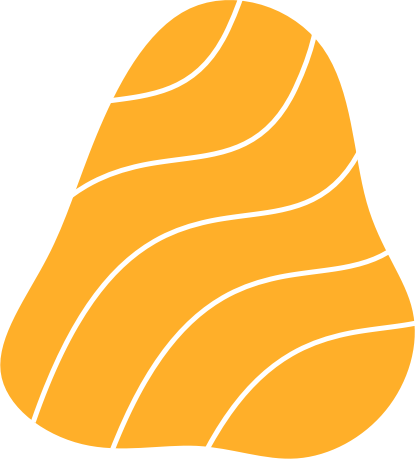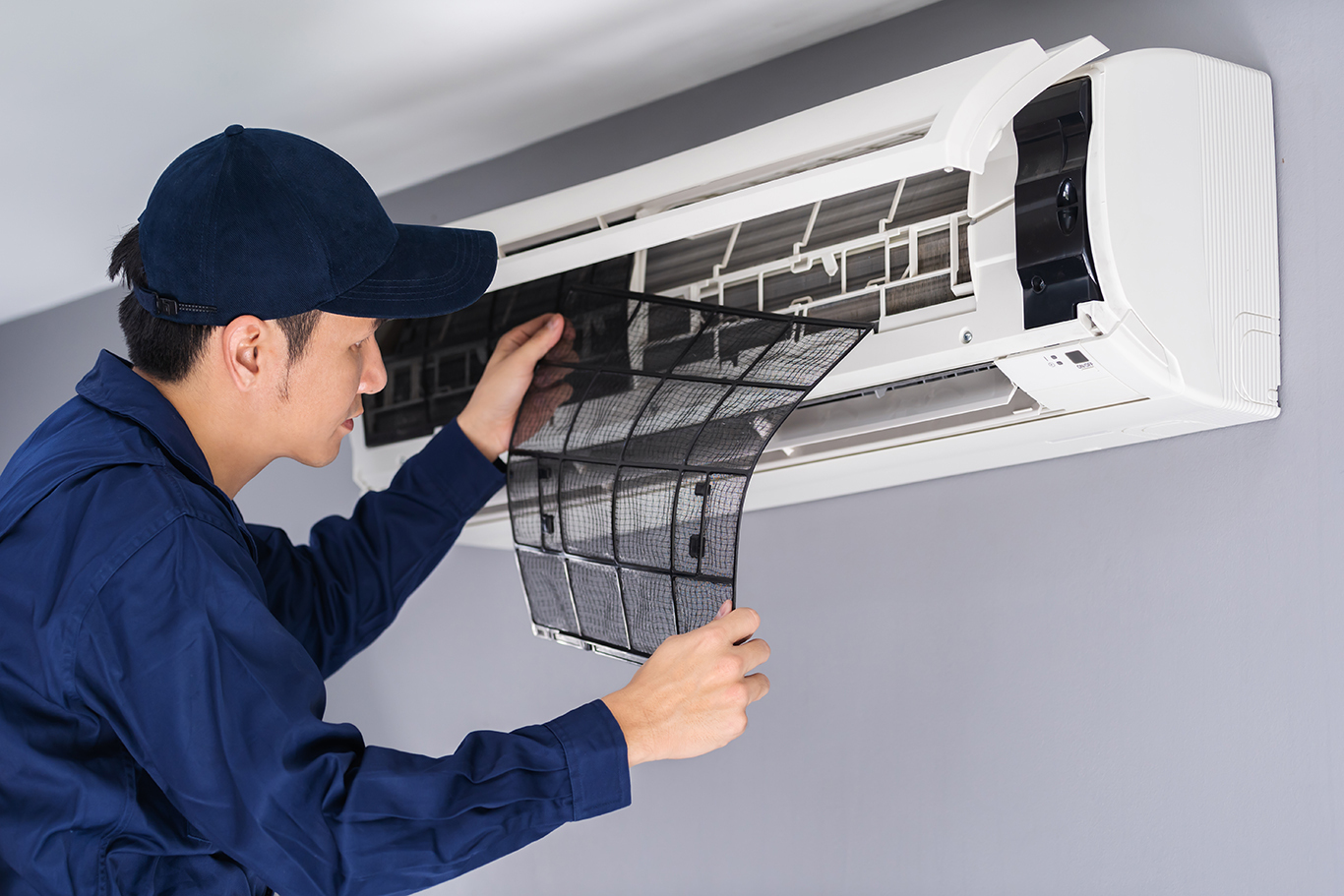 Introduction
Let the Experts do the HARD things with Machines!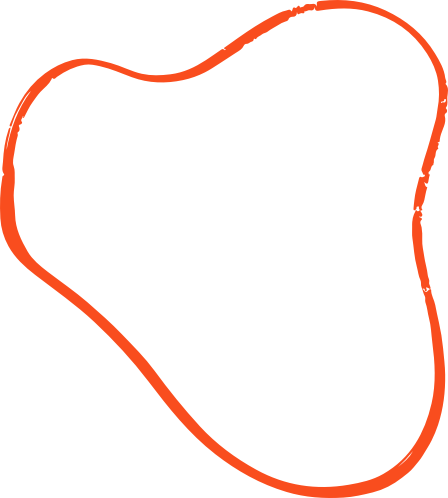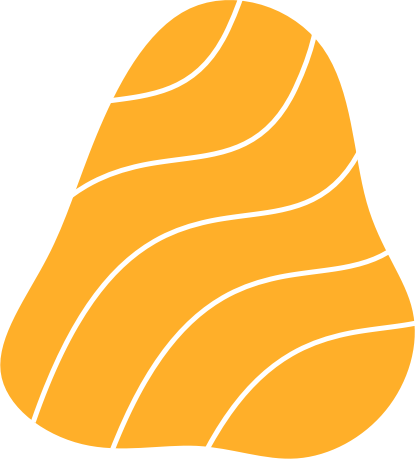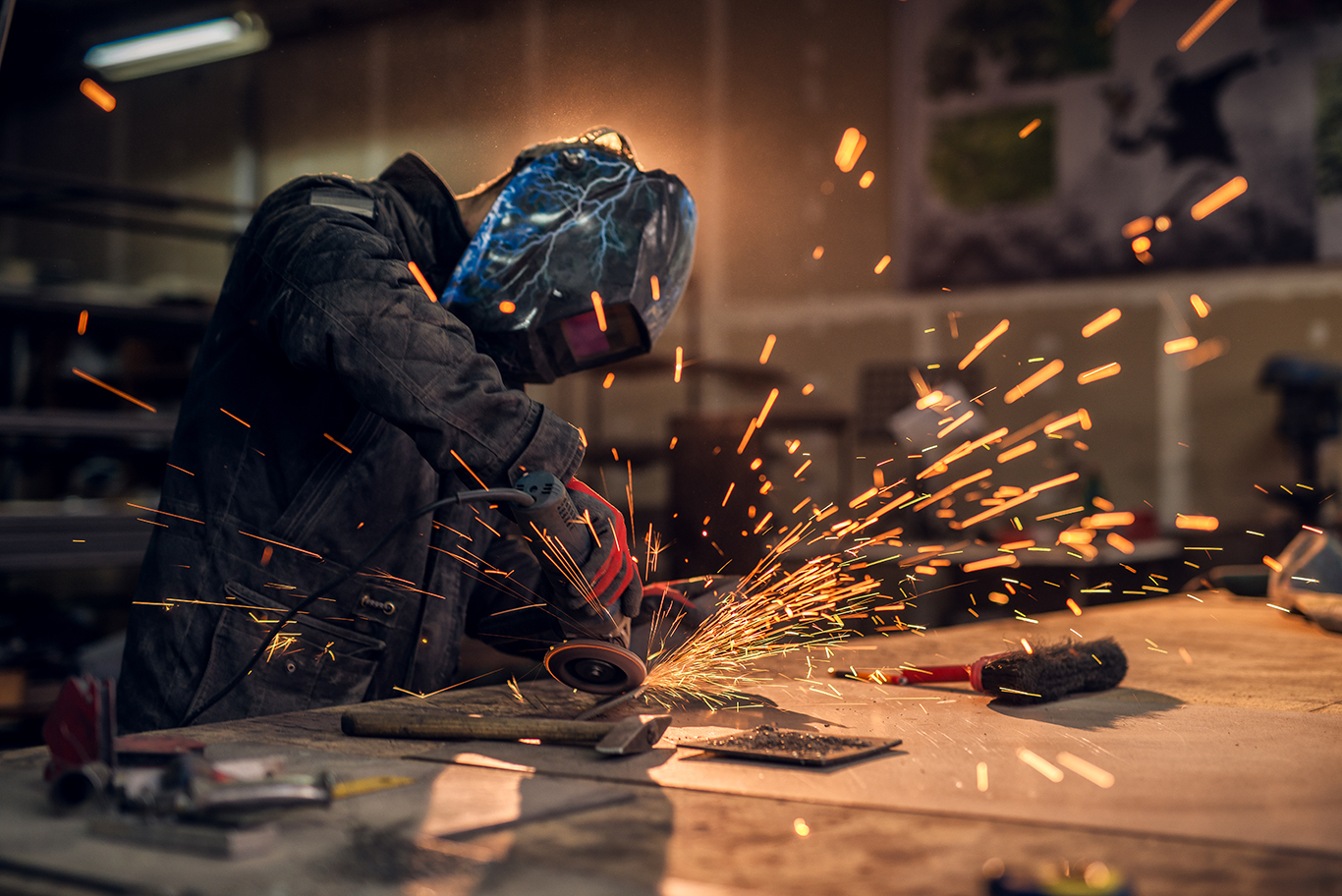 Introduction
Let the Experts do the HARD things with Machines!